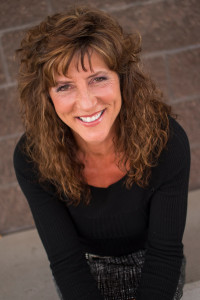 Hi! I am Sherry Olson and I have been a Graphic Designer for 25 years! I have had my own business for the past 10 years. I went to high school in North Carolina and came to Denver in 1988. I graduated from college in 1992. My first graphic design job was for ING (Security Life) as a desktop publisher for 3 years (lots of forms!). After that I went to work as an art director for Regal Plastic Supply (no longer in business, they sold to another plastics company). I worked for Regal for 13 years. When they sold, the other company asked me to move to Charlotte, NC to work for them. I love Denver… so I started my own business. While I run a full time Graphic Design, Illustration and Photography business, I also teach for Arapahoe Community College — for the last 10 years as part time faculty. I teach Graphic Design and the Software used in our field.
Email me now!
I make it easy for you to work with me.
My logos and Graphic Design give you the power you need to create an awesome business look, with consistency and good solid design.
Email me now!